Open since 2008, Aphroditi Escape Spa & Salon continually strives to create a tranquil environment that incorporates the highest of standards, offers premium services, and the finest quality products.
We use the latest beauty, wellness, and relaxation techniques while paying close attention to detail with every spa treatment and salon service. Our commitment to brilliance and excellence is what has made us a favourite destination in Kemptville, Ontario. It is also why many from Ottawa and other surrounding cities pay us a visit for a wonderous spa day. You will find us in Old Town Kemptville, where we share a beautiful heritage building, just 40 minutes away from Ottawa.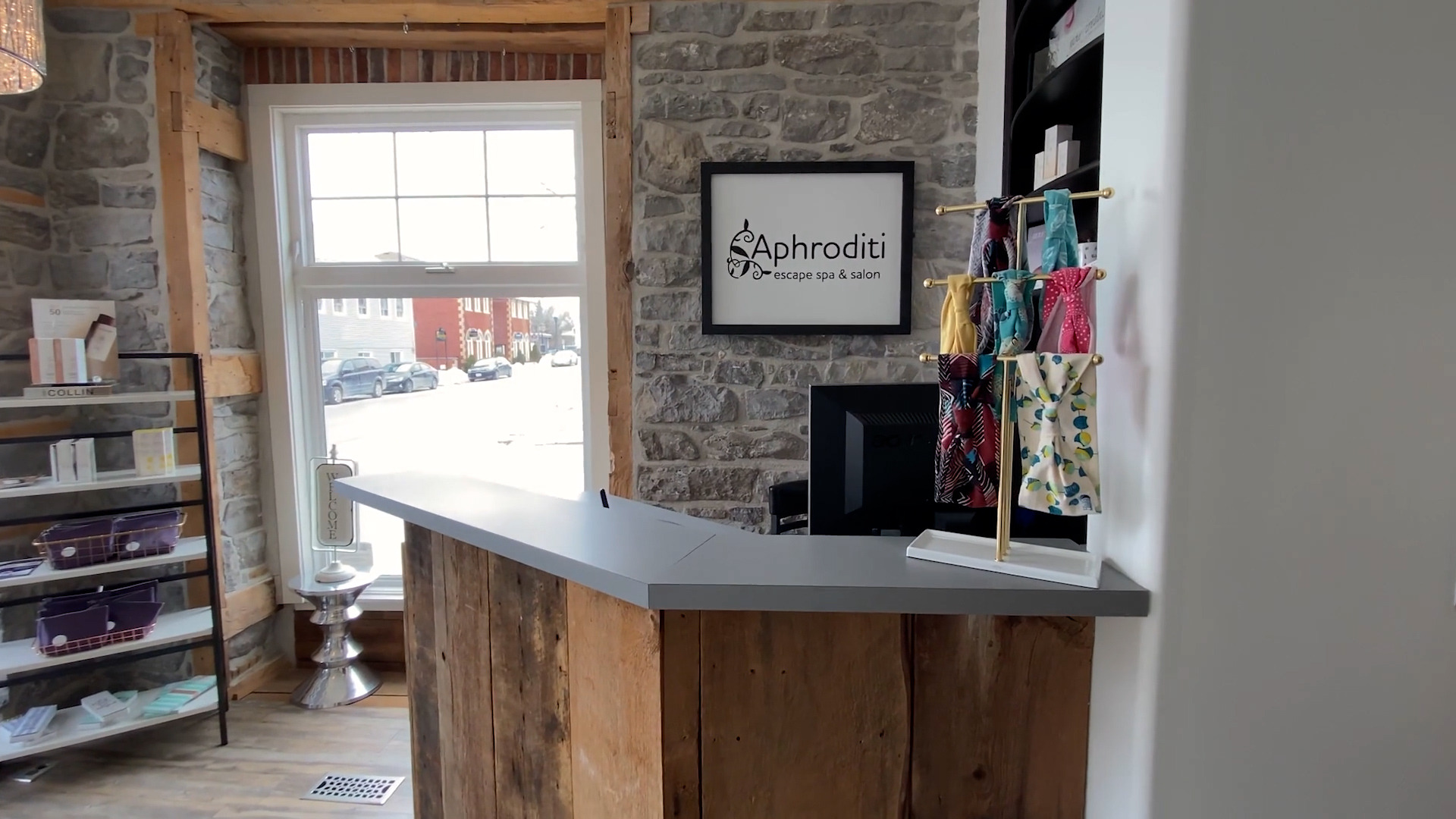 A Gorgeous and Immersive Environment for Total Calmness and Relaxation
Let us take care of you and illustrate our genuine desire for your wellbeing. Your journey begins in a relaxing and peaceful environment that will immerse your mind, body and spirit. Enjoy the maximum benefits of relaxation and transformation, head to toe. We aim for 100 percent satisfaction and continually improve upon how we serve our clients.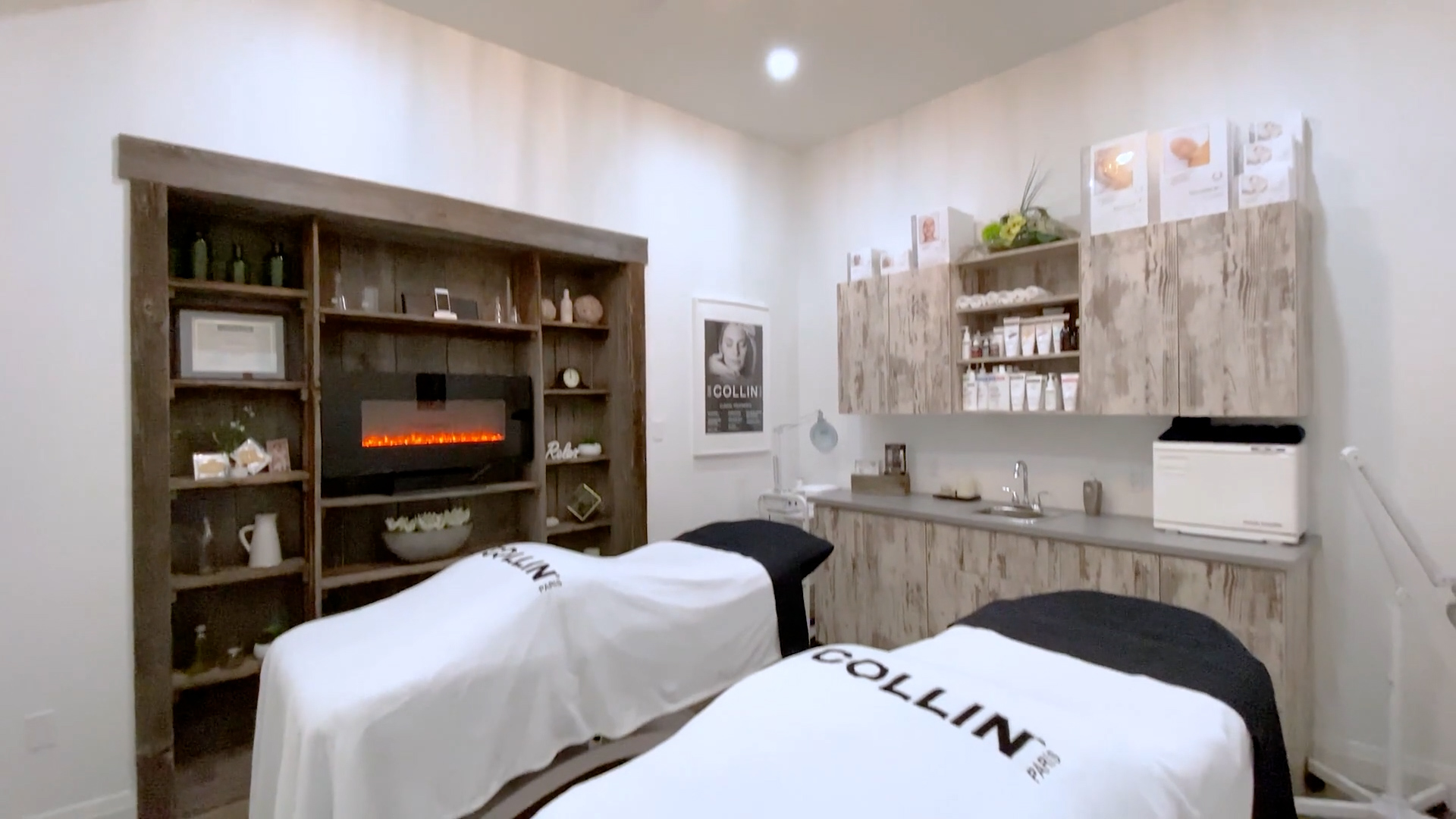 Your experience is always exclusively yours and will extend well after your appointment, be it a full day of pampering or scheduled time to unwind after a long day – the perfect retreat.
Schedule your appointment with ease.