Appointments & Reservations
How to Book Your Reservations
Due to the COVID-19 pandemic, "walk-ins" are currently not permitted.
You can make an appointment for your services by calling us directly at 613-258-3535 where one of our team members will be happy to assist you.
Please refer to Policies for Late Arrival, Cancellation, Illness, Spa Etiquette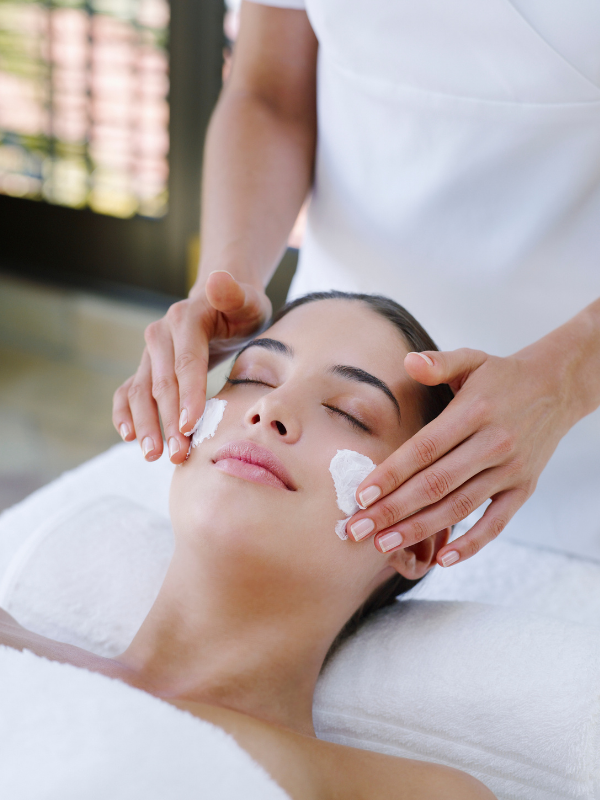 Schedule your appointment with ease.