If you're ready for nails that lasts, then Bio Sculpture Gel Nails is the solution. Bio Sculpture uses the latest in gel nails technology, and it doesn't chip. It'll last until you come back to see us or grow the colour out. On top of all that, it's less toxic, non-damaging, and oxidizing, which allows your nails to breathe naturally.
Services
Gel Overlay On Natural Nails — $60
w/ French Manicure — $65
Removal — $45
Length cannot be added.
The Gel That Really Works
Bio Sculpture Gel is the only gel with a Five Star Safety Rating.
✓ Non-chip permanent nail colour
✓ Add length and strength
✓ No dust, no fumes, no odour
✓ No lifting or cracking
✓ Dries instantly under UV light
✓ Easy to remove
✓ Certified for safety and efficiency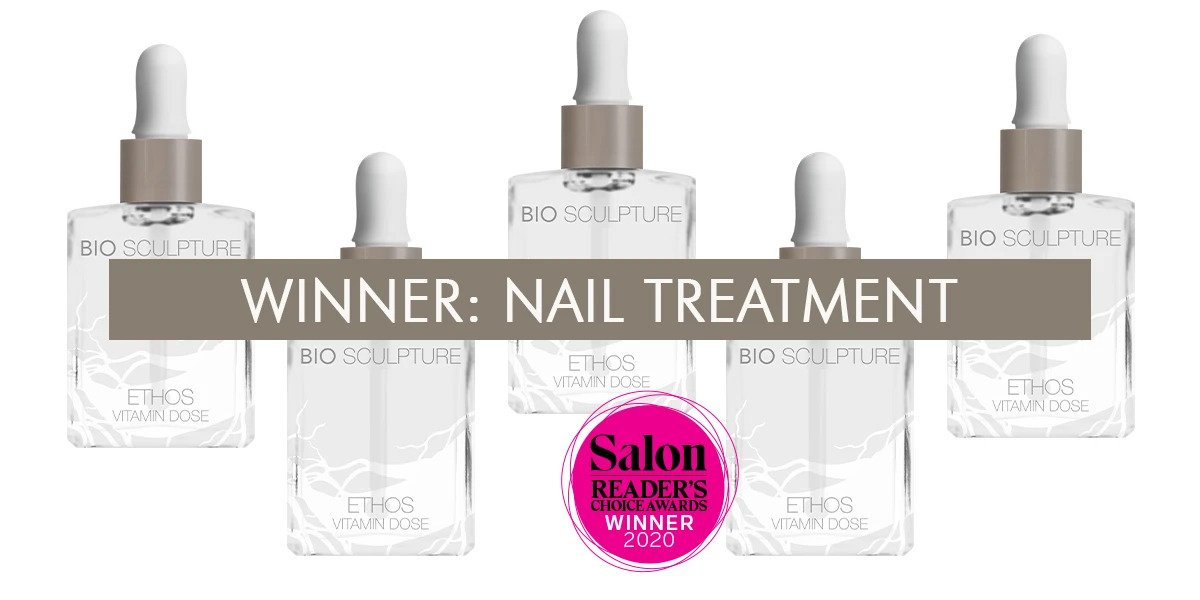 Schedule your appointment with ease.