Enjoy exclusive manicures and pedicures. We offer the best combination of nail service, relaxation, and sanitation technology. You can achieve the beautiful and healthy hands you desire at Aphroditi Escape Spa & Salon.
Hand & Nail Care Services
Classic Manicure — $45
Your hands receive all the necessary basics. Nails and cuticles are groomed with detail. Your skin is moisturized with a hydrating hand lotion and fingernails finished, polished or buffed as desired.
Signature Manicure — $55
Indulge in a soothing, hydrating, and relaxing paraffin wax treatment, which softens the cuticles and deeply conditions the skin. This is followed by a classic manicure.
Express Manicure — $36
Includes nail shaping and hand massage.
Gel Manicure — $55
In addition to a regular manicure, gel polish is applied to last up to three weeks.
Polish Change — $15
Don't like the color of your polish? Let's change it out for you!
Add French — $4.50
Soak-Off — $28
Bio Sculpture Gel Nails
If you're ready for nails that lasts, then Bio Sculpture Gel Nails is the solution. Bio Sculpture uses the latest in gel nails technology, and it doesn't chip. It'll last until you come back to see us or grow the colour out. On top of all that, it's less toxic, non-damaging, and oxidizing, which allows your nails to breathe naturally.
Gel Overlay On Natural Nails — $60
w/ French Manicure — $65
Removal with manicure — $45
Length cannot be added.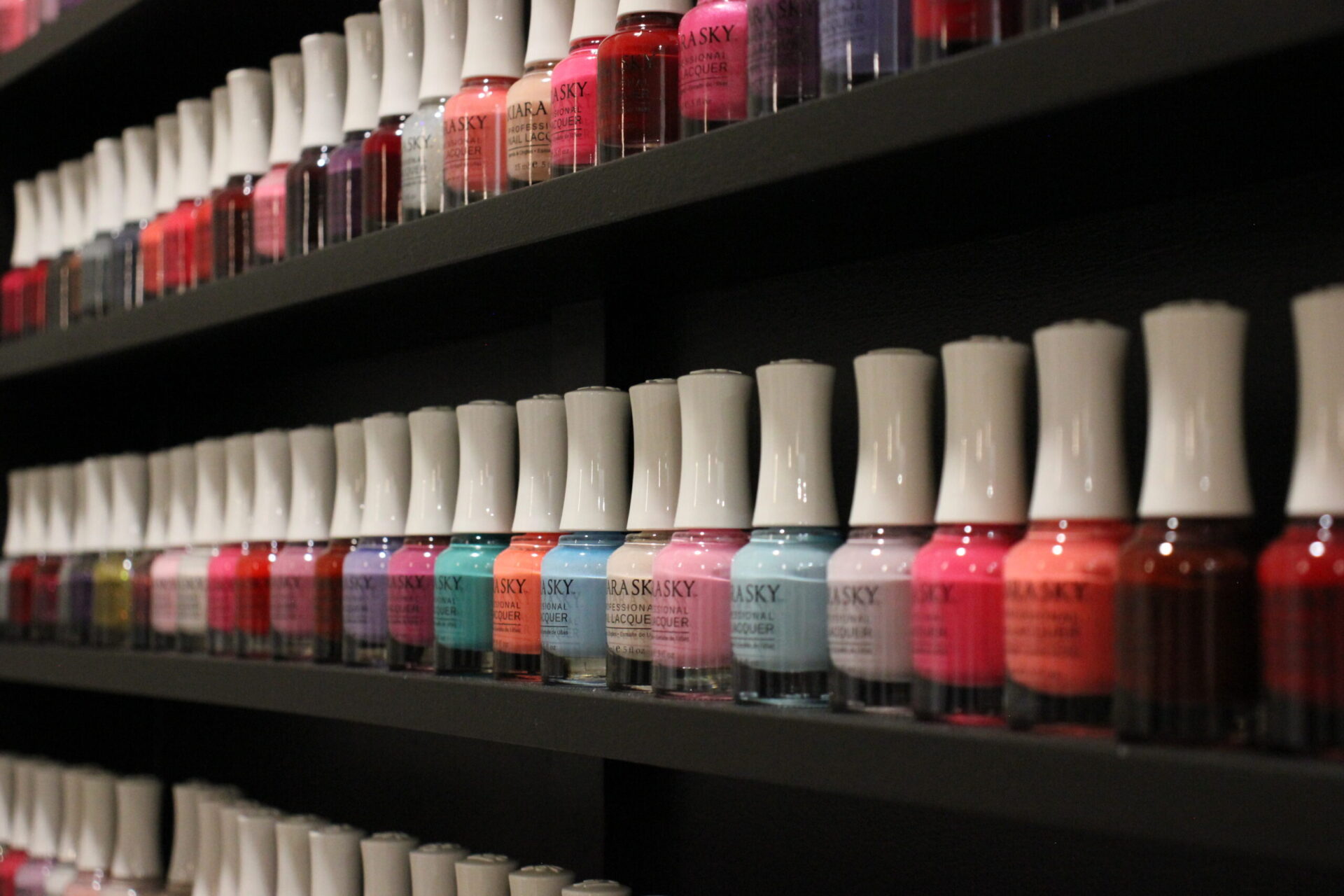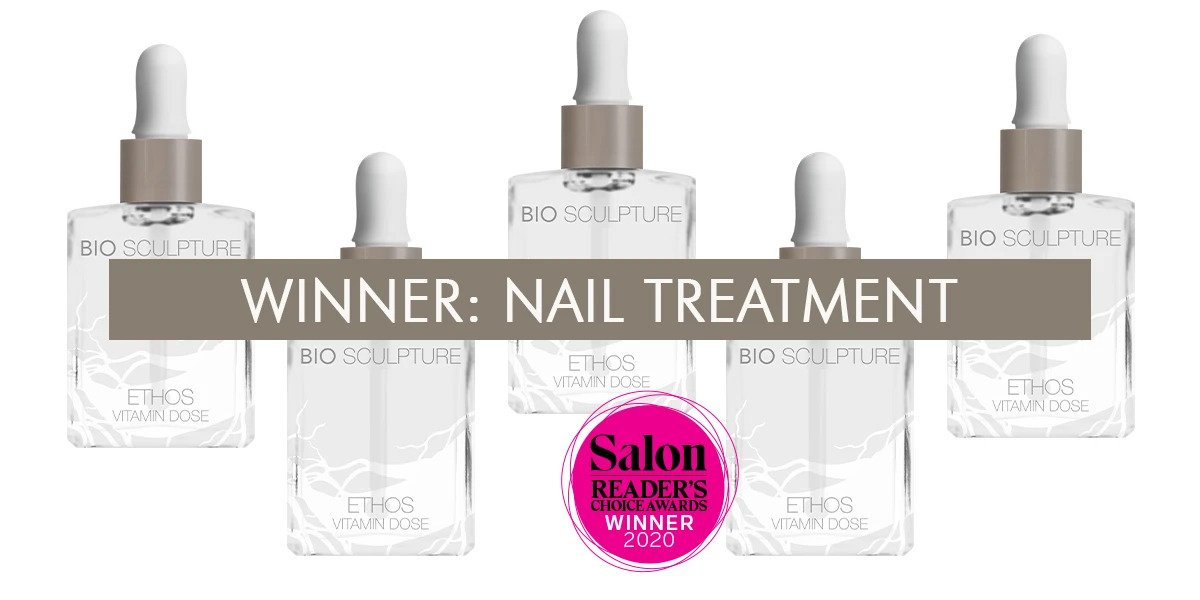 Schedule your appointment with ease.