Makeup: Experience the Most Radiant You
Let our talented and professional makeup artists help you identify the perfect look that matches your unique personality and individual flair. We've been providing expert makeup services to residents in Kemptville and surrounding areas for more than 10 years.
Jane Iredale Mineral Makeup
The most beautiful cosmetic you can wear is a healthy skin. Jane Iredale, The Skin Care Makeup is a true natural extension of skincare.
The highest quality ingredients are used to ensure satisfaction with performance, coverage, application and texture. The look on the skin is luminous and feel is weightless.
An ideal makeup to apply after any facial, waxing, or skin care treatment.
At last a makeup that's good for your skin!
Application — $65
Makeup Lesson — $80
Bridal— $100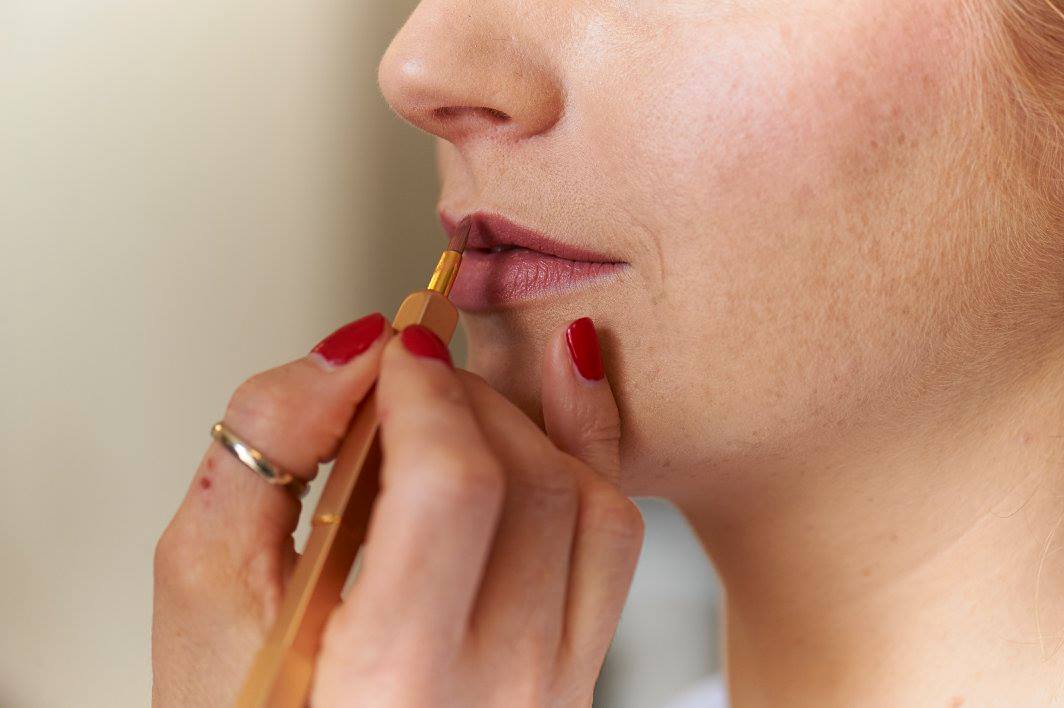 Schedule your appointment with ease.