The best thing about Aphroditi Escape Spa & Salon is the people that work here. Their commitment to taking care of our clients' well-being is second to none, providing superior service with the utmost gentleness and professionalism. Trust, honesty, and friendship are essential foundations we operate by – we are so proud of our team.
Meet the family.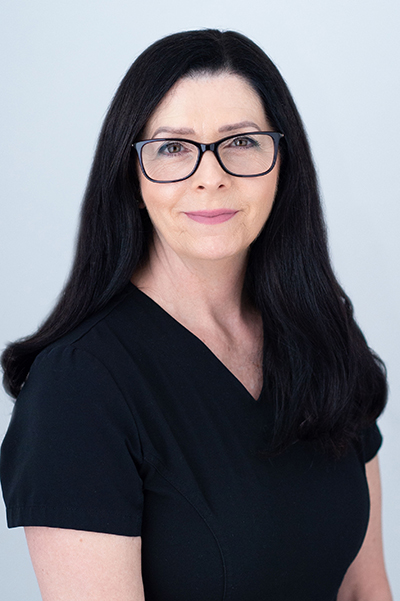 Sherry-Lynn was educated and trained at Gina's College of Advanced Aesthetics in Ottawa – Ontario's premier beauty college. Sherry-Lynn is an extremely skilled and accomplished professional. She holds many certificates to her name: Sherry-Lynn is a Certified Esthetician, Certified Nail Technician, Certified Bodysugaring Practitioner and Certified Bio Sculpture Gel Nail Technician. Her specialty is Bio Sculpture Gel Nails.
In business since 2008 and growing, Sherry-Lynn has built a reputation on professionalism, competence and quality. Aphroditi Escape Spa is a welcome retreat, catering to the individual needs of its clients. The Spa & Salon offers a quiet, pristine setting where clients can lose themselves in tranquility and pampering, no matter the level of service or treatment desired
Sherry-Lynn's passion for quality, attention to detail and service are unparallelled. One visit to Aphroditi Escape Spa & Salon will have you convinced the Spa is exceptional in meeting your personal needs.
See for yourself: Contact Sherry-Lynn and the team today to arrange for your Aphroditi Escape Spa & Salon experience.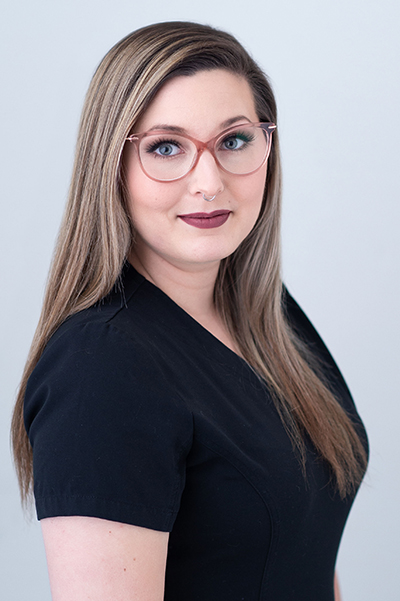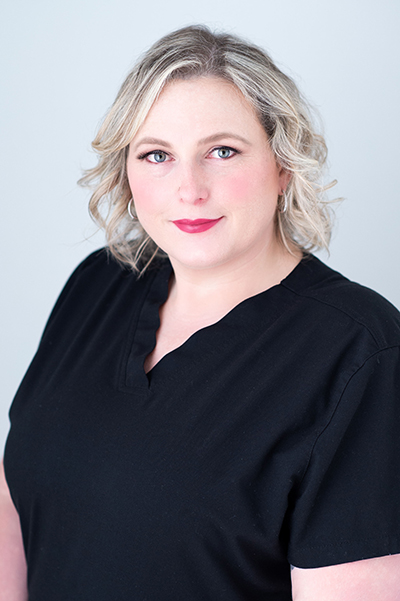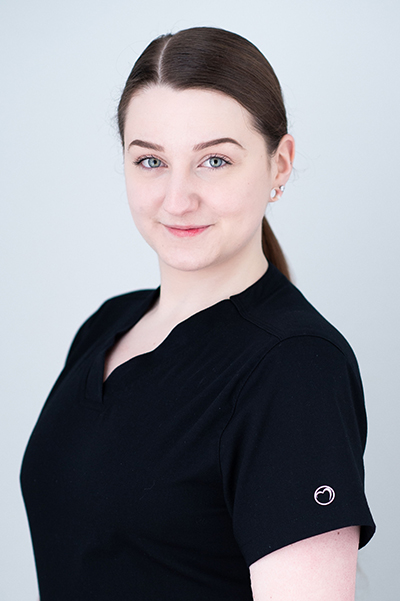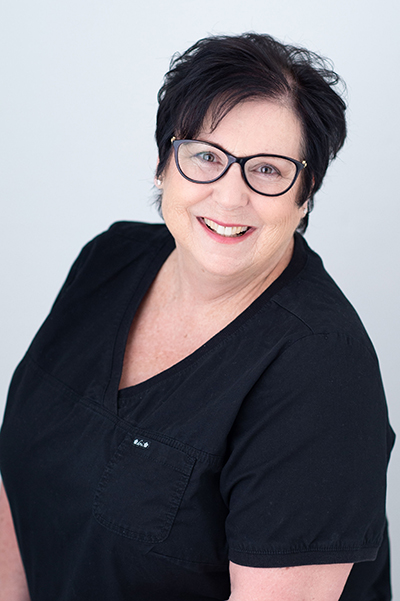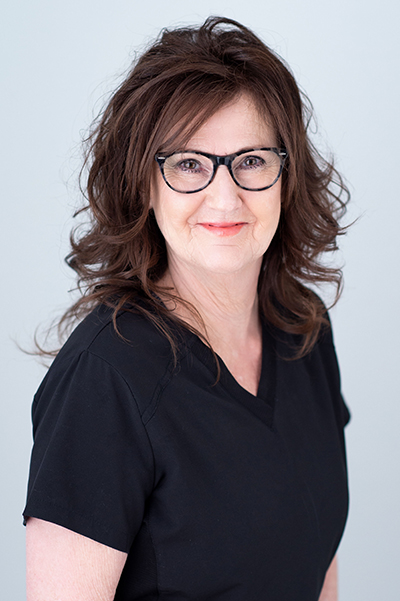 Schedule your appointment with ease.