By booking with Aphroditi Escape Spa & Salon, you are accepting the terms and conditions of our cancellation policy. We truly appreciate your business and hope you have a positive experience with us. If you have any questions or concerns, please call us at (613) 258-3535.
Late Arrival
We are not unsympathetic to the fact that being late is sometimes outside of your control, and although we promise to do our utmost to perform a complete treatment in the time remaining, each treatment will be finished on time to accommodate the next client. Arriving too late to perform the scheduled service will result in a 50% charge of your total regular-priced service (or equivalent deduction from a gift certificate), and your appointment will be rescheduled. To ensure that our clients are serviced in a timely manner, there will be no exceptions to this policy.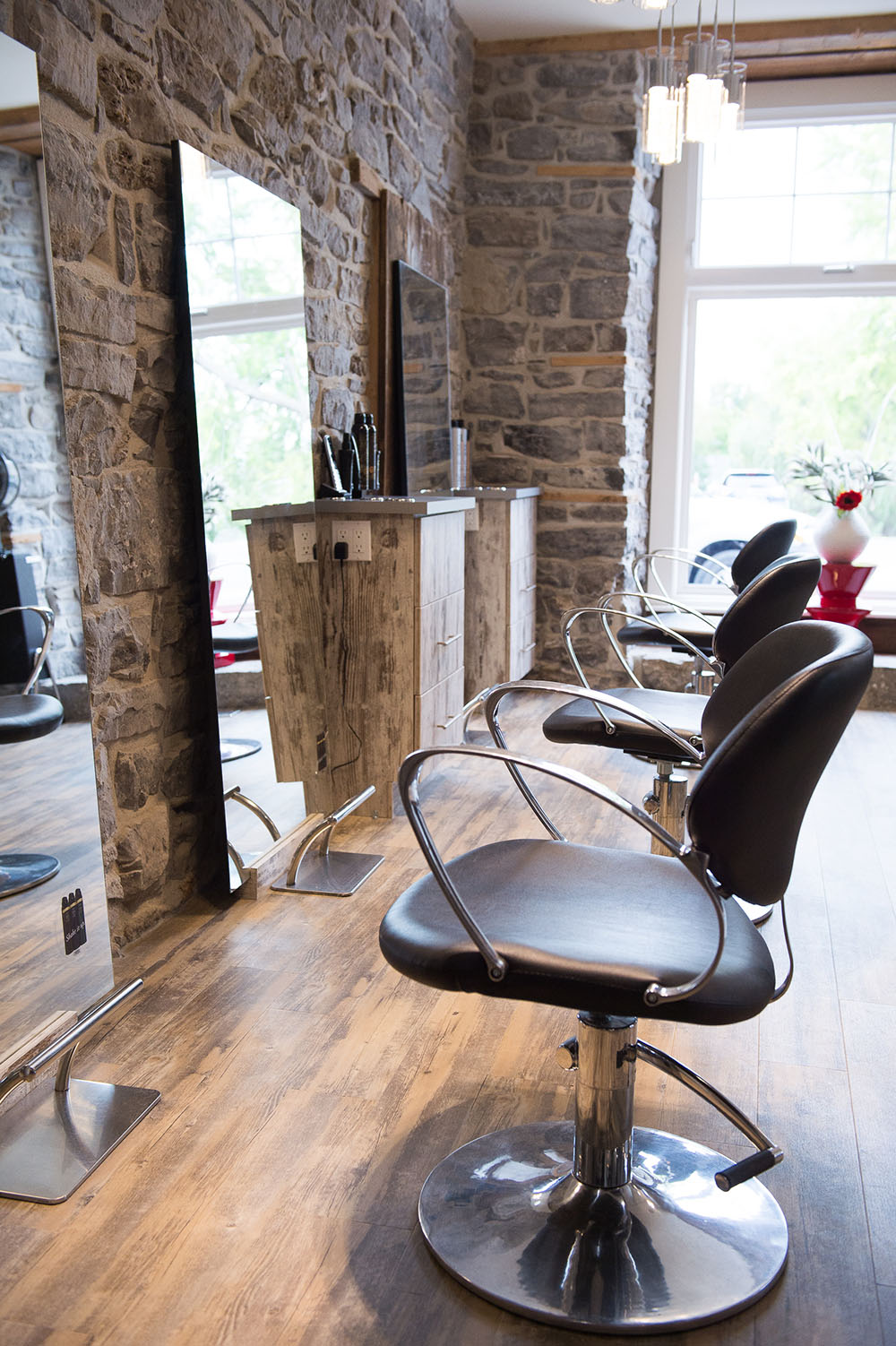 Cancellations
Should you need to cancel your appointment, please call us at (613) 258-3535, at least 24 hours prior to your scheduled session. Since we turn away other clients to hold your reservation, any cancellations with less than 24 hours notice will result in a 50% charge of your total regular priced service (or the equivalent deduction from a gift certificate).
Should you fail to show up for a scheduled appointment without providing any notice, you will be charged the full cost of your scheduled session (or the equivalent deduction from a gift certificate), which must be paid prior to further appointments being booked.
Illness
We realize that sometimes a sudden illness (of you or a loved one) can prevent you from giving adequate cancellation notice; in this instance, there may be a $ 10.00 charge to reschedule your appointment to another day.
We are an appointment-based spa & salon; these charges cover expenses and allow us to continue operating our business at the level of service expected by our clientele. We thank you for your continued patronage and compliance with the aforementioned policy.
Spa Etiquette
Please arrive early to your scheduled appointment at least five minutes so that we can prepare you for your service or treatment.
Staff Requests
While you can request an individual esthetician or hairstylist, we do not guarantee availability. We will always do our best to honor your preferences.
Stay Home If You're Sick
Your esthetician or stylist will work in close proximity to you throughout the service, so don't come to your appointment sick. We can reschedule your appointment for another time.
Spa Treatments
We are here to serve you, so feel free to let your esthetician know your needs politely. Our estheticians can modify techniques or certain aspects of the environment within reason to suit your unique requirements.
Attire, Cell Phones, and Scents
Dress comfortably. You may want to leave your jewelry at home, depending on the scheduled treatment. Further, please remember to turn off cell phones, pagers, and personal music systems before entering. Also, please reframe from wearing perfume, cologne, or any strongly scented lotions/creams, etc.