Completely destress and relax, physically and mentally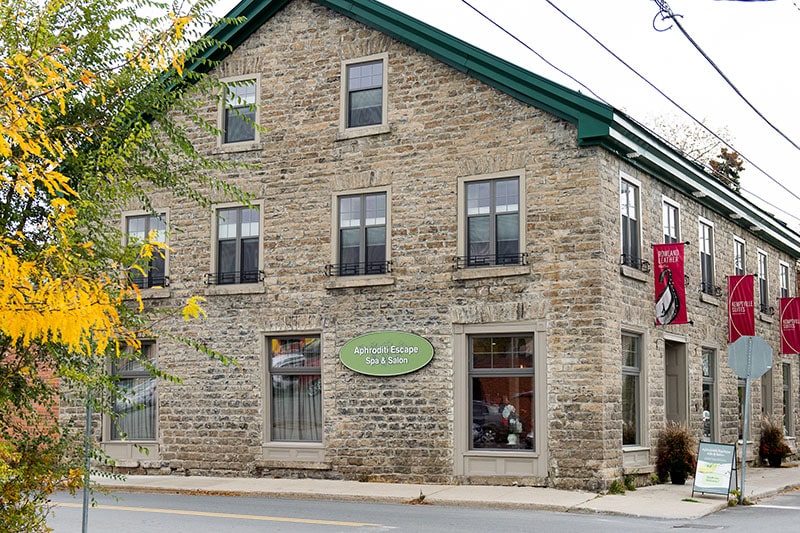 Welcome to Aphroditi Escape Spa & Salon in Kemptville
Every experience at Aphroditi Escape Spa & Salon is a unique one. Our standards are designed to go beyond your expectations, the perfect balance between beauty, health, and wellness. Take time for yourself to destress, relax, and rejuvenate.
What customers are saying…
I got my brows waxed and tinted and got a manicure. Absolutely lovely experience — the salon is taking all the right precautions with COVID. My brows and nails look amazing!
Brought my 92 yrs old mom, she had her hair done I had my nails done. Wonderful place, atmosphere is beautiful, owner is awesome, Ashley was great and Rhonda was super with my mom.
I had a facial with Ashley and it was AMAZING. I didn't quite know which facial would be best, so Ashley helped me with finding the right one. It was so relaxing and instead of just walking away to let a mask set, she gave me such a relaxing arm/head massage–an added bonus to the facial! She even did a quick makeup touch up before I left the spa. My skin feels amazing. Will definitely return! (Oh and the building is so cozy and neat!)
Schedule your appointment with ease.