Facial Treatments for the Right Glow
Your face deserves special treatment, and there's no better place than Aphroditi Escape Spa & Salon to get it. Visit us and leave with your skin looking more youthful and rejuvenated every time.
Facials
Express Facial (30 min) — $65
Choose from:
Hydration infusion, Blemish buster, Brighten and renew, Mini lift, Bright eyes
Deep Cleansing Treatment (60min) — $105
This revolutionary treatment is designed to clear the complexion and breath life back into dull, fatigued and stressed skin. Your skin will be radiant, moisture-balanced with a restored, youthful glow.
Hydrating & Soothing Treatment (60 min) — $95
Soothe and hydrate your skin with this thermo-cooling treatment, designed to minimize the appearance of redness and provide ultimate relief to sensitive skin. After 20 minutes of masking in tranquility, you will be gently awakened, feeling refreshed and looking radiant.
Anti-aging Treatments
Collagen (90 min) — $140
This exclusive, highly acclaimed, intensely rejuvenating treatment dramatically reduces visible lines and wrinkles.
Sea C Spa (60 min) — $120
This age-defying treatment is the perfect choice to reverse the visible signs of aging and energize the skin.
Hydrolifting (60 min) — $120
This lifting treatment will visibly restore your skin to a youthful look.
Add On
Collagen Eye Treatment — $35
Your eyes endure a lot of stress each day, don't they deserve a treatment all their own? The delicate eye area requires special care if it is to remain looking bright and beautiful.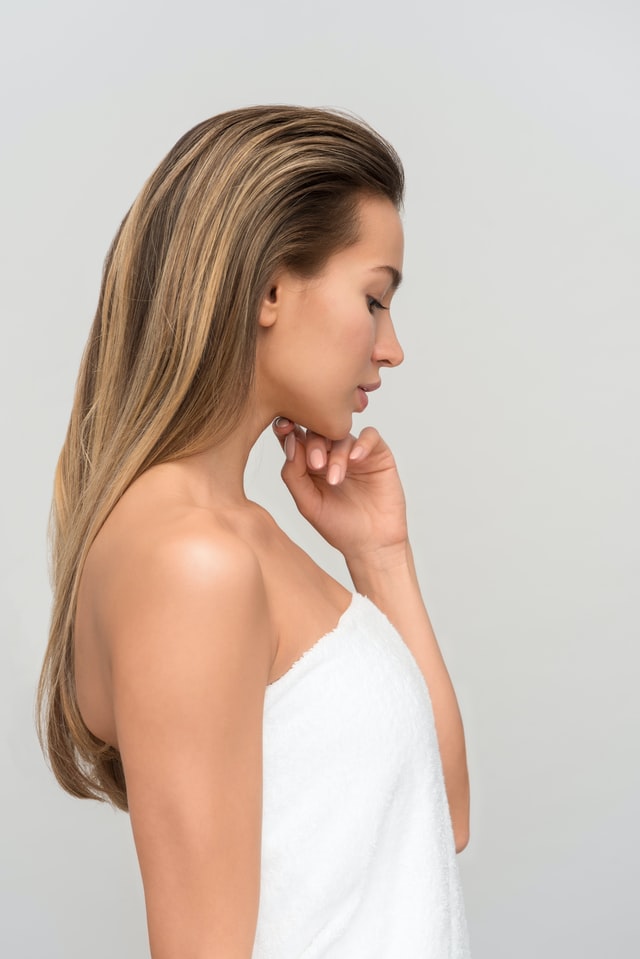 Schedule your appointment with ease.