Facial Treatments for the Right Glow
Your face deserves special treatment, and there's no better place than Aphroditi Escape Spa & Salon to get it. Visit us and leave with your skin looking more youthful and rejuvenated every time.
Facials
G.M. COLLIN FACIALS
Innovative, clinically proven, advanced skin care deeply rooted in the brilliance of nature. A leading beauty brand founded in France; G.M Collin products contain preventative and corrective active ingredients preventing and minimizing skin damage. With ingredients derived from botanical and marine resources, G.M Collin leads the industry in skincare.
G.M. COLLIN CUSTOMIZED FACIALS
The ingredients in this line are highly active, producing incredible results. G.M. Collin addresses a variety of needs; premature ageing, environmental damage, acne flare-ups, dull and uneven complexion. Indulge your skin today.
Algo Mask — $130
Soothe and hydrate your skin with this thermo-cooling treatment, designed to minimize the appearance of redness and provide ultimate relief to sensitive skin. After 20 minutes of masking in tranquility, you will be gently awakened, feeling refreshed and looking radiant.
GM Deep Cleanse — $145
This revolutionary treatment is designed to clear the complexion and breath life back into dull, fatigued and stressed skin. Your skin will be radiant, moisture-balanced with a restored, youthful glow.
Hydrolifting — $144
This lifting treatment will visibly restore your skin to a youthful look.
Sea C Spa — $155
This age-defying treatment is the perfect choice to reverse the visible signs of aging and energize the skin.
Botinol — $170
G.M. Colin's clinically proven anti-aging treatment combines five peptides with retinol to address all signs of aging. After just one treatment, lines and wrinkles are visibly reduced and skin appears plumper with a botox-like effect.
Collagen 90-11 — $175
This exclusive, highly acclaimed, intensely rejuvenating treatment dramatically reduces visible lines and wrinkles.
Add On
Collagen Eye Treatment — $35
Your eyes endure a lot of stress each day, don't they deserve a treatment all their own? The delicate eye area requires special care if it is to remain looking bright and beautiful.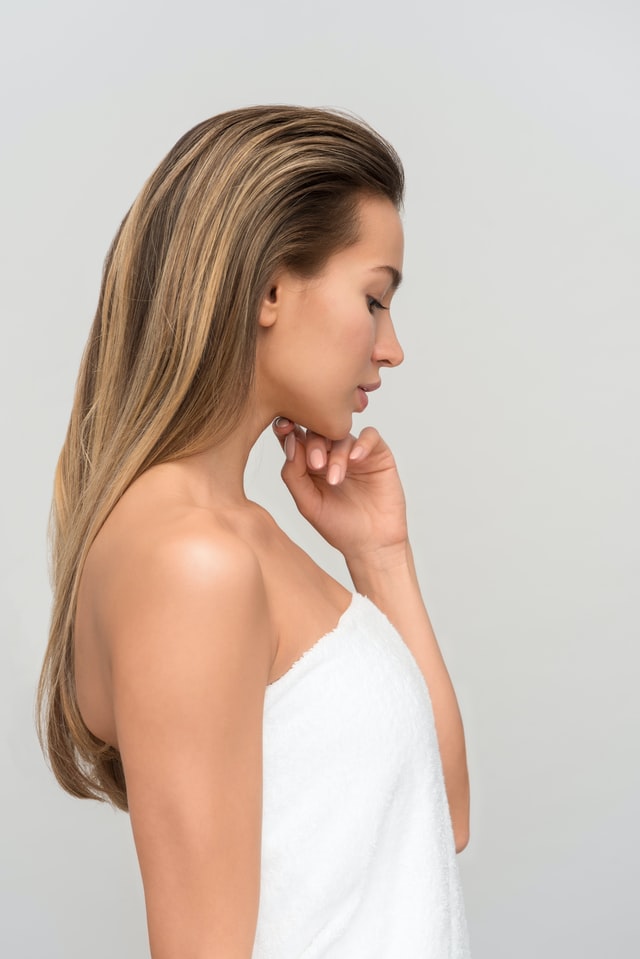 Schedule your appointment with ease.