Outstanding service
"All protocols were followed and communication was a breeze! One of the best pedicures I've ever had and could not imagine going anywhere else for this or any other service. The spa is clean, modern and peaceful. Staff are kind and attentive to your every need, I highly recommend a visit…" – Elizabeth C.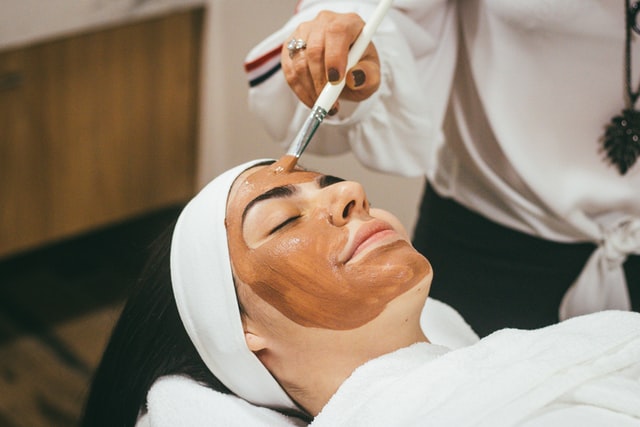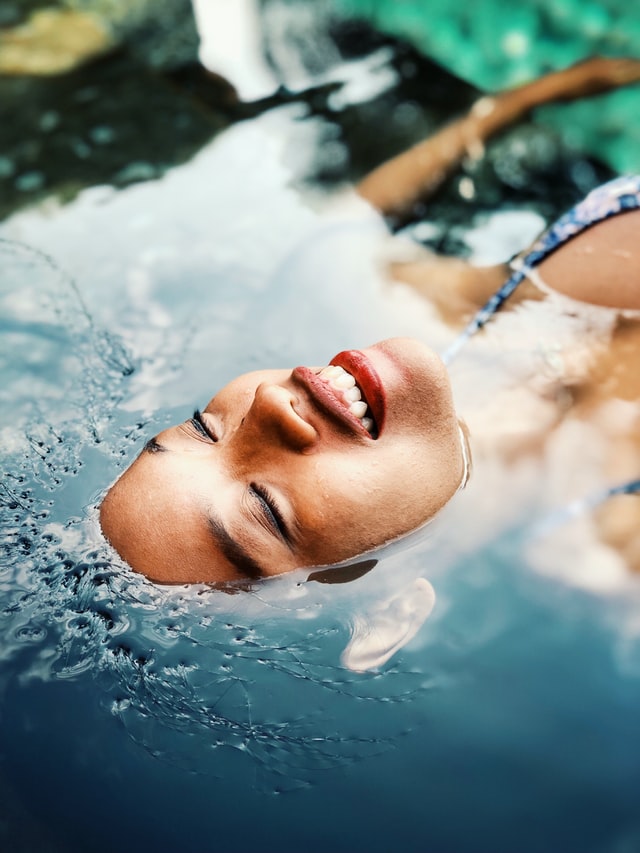 Lift your spirit
"I have been a client of Aphroditi Escape Spa and Salon since November 2019. Rhonda has been cutting my hair every 4-5 weeks since then, except during lockdown. I have also at times splurged and enjoyed a luxurious and relaxing mani, pedi, or facial. Sherry-Lynn and all of her staff have followed strict COVID protocols to enable their clients to enjoy these professional 'lift your spirits' services. Well done ladies." – Maureen C.
Professionalism
"I felt very safe and well taken care thanks to Aphroditi staff and my amazing esthecian Erin. She paid close attention to my skin concerns as well as performed a (much needed) foot massage 😍 with my pedicure and perfect manicure. Thank you Erin!" – Danielle C.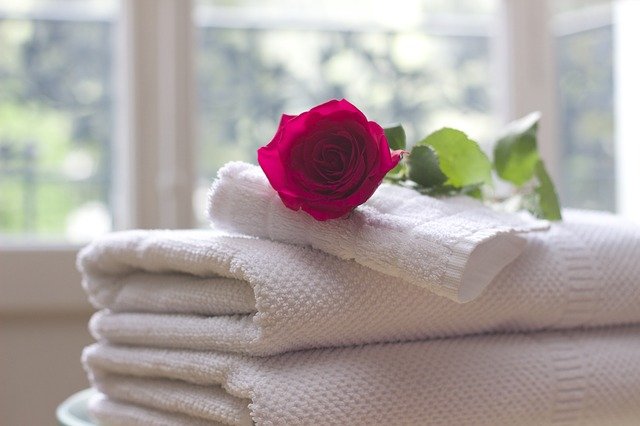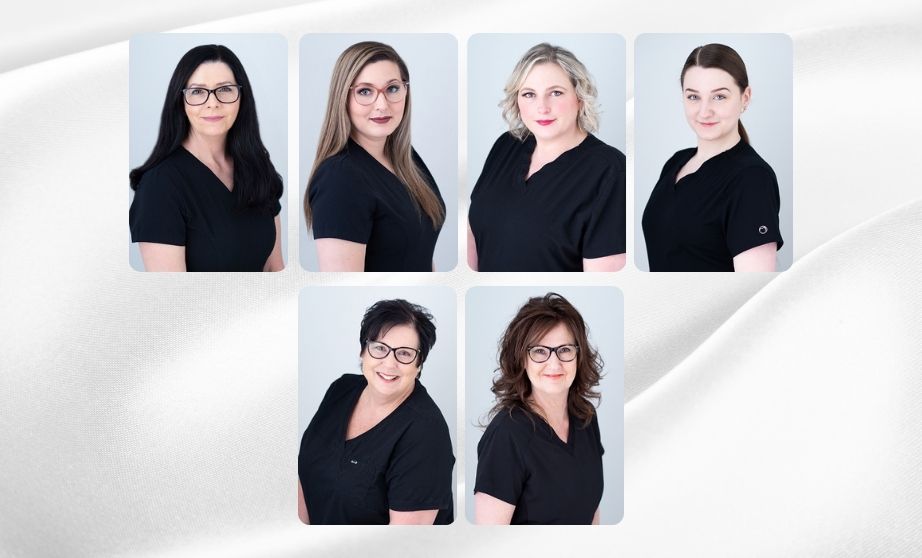 Amazing staff and products
"I recently had to most amazing 90 minute facial I think I ever experienced. Love their all natural products; and love their staff as they are very knowledgeable about the products carried at the spa and the salon. What I love most is the greeting I get every time I walk in the door – always a smile…always a hug. If anyone is looking for a great spa experience…this is definitely your "go to" place. The owner runs a very professional business and it shows in her staff and her choice of products she chooses for her clientele." – Christine G.
A serene atmosphere
"Best facial I've had in 25 years. The atmosphere was serene and the service above and beyond. I have had many G.M Collin facials at different spas, but never received a complimentary scalp, neck, shoulder, arm and hand massage as the products were working their magic. Amazing." – Lynne P.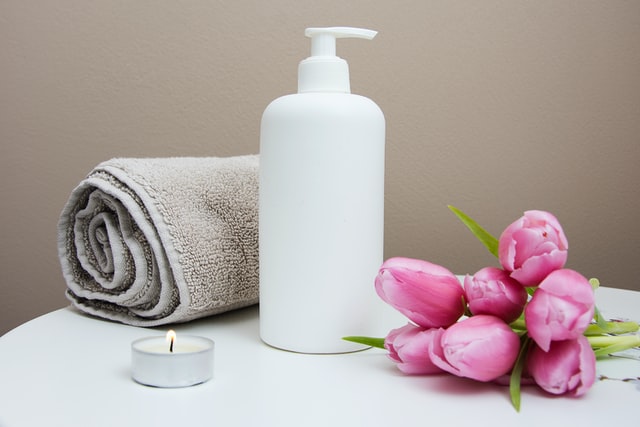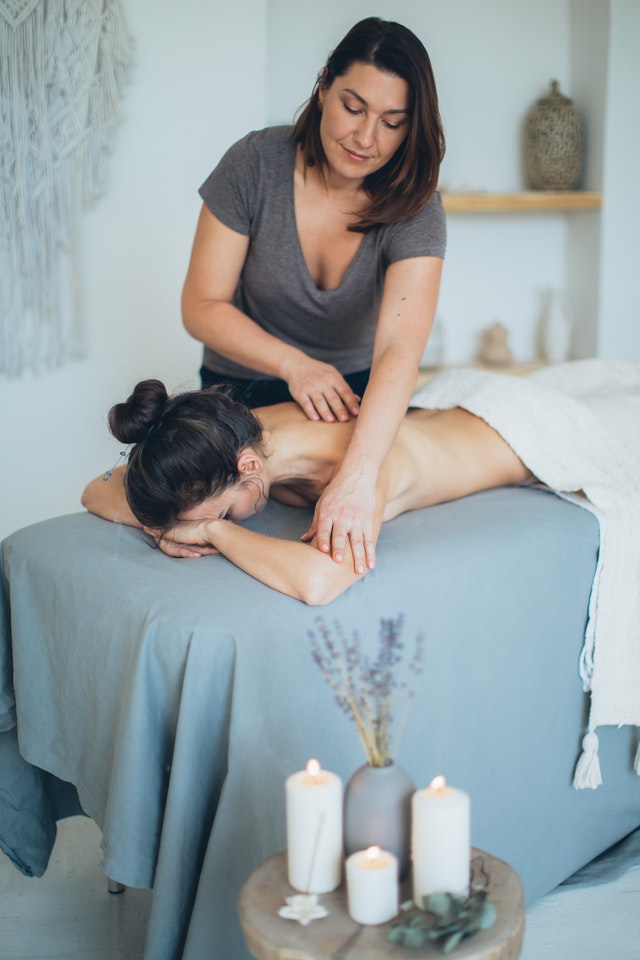 Kind, patient, and helpful
"I had the hydrating facial and my face felt so nice afterwards! It was very relaxing. Also got a mani/pedi with my mom last year and the girls were very kind, patient and helpful." – Anne M.