Join the Aphroditi Escape Spa & Salon Team
Aphroditi Escape Spa & Salon is a growing business that's always on the lookout for great people to join our family. Our team members are enthusiastic, passionate, and caring individuals that strive for excellence with every guest experience. The willingness to serve and deliver exceptional service is at the core of what makes Aphroditi Escape Spa & Salon a favourite destination for many.
Hair Stylist
We're currently looking for a licensed hairstylist to join our team.
Esthetician
We're looking for a Full time & Part-time aesthetician.
Massage Therapist
No open positions at this time.
How to Apply
Please send your resume to info@aphroditiescapespa.com or contact us at (613) 258-3535.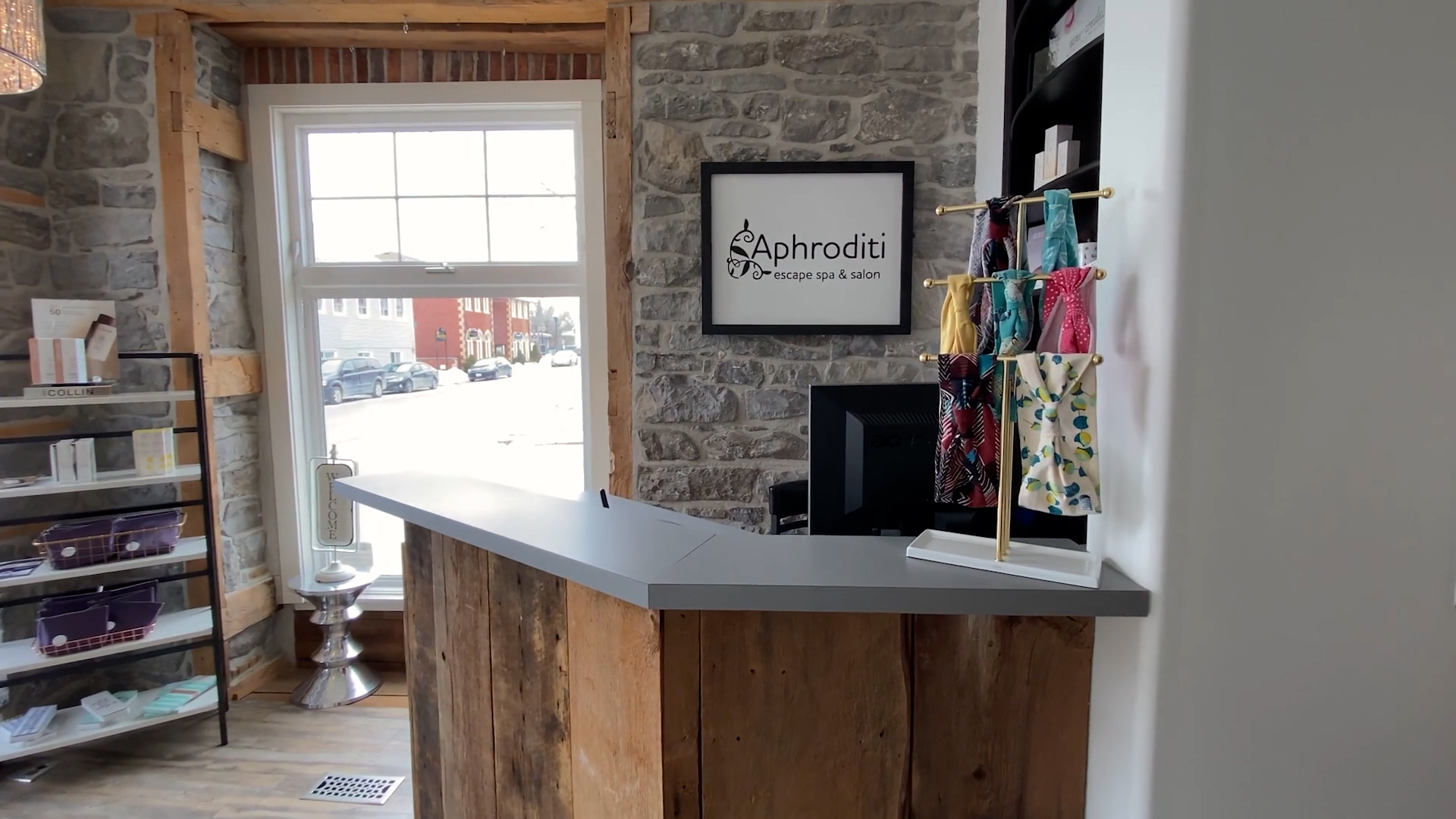 Schedule your appointment with ease.